Same Day Appointments
State-of-the-Art MRI, CT, and X-Ray
Park Meadows Imaging is conveniently located near the Park Meadows Mall and provides a comfortable environment for medical diagnostic imaging.
IMAGING CENTER HOURS
| | |
| --- | --- |
| Monday, Tuesday, Thursday, Friday | 9:00 AM – 5:00 PM |
| Wednesday | 9:00 AM – 7:00 PM |
| Saturday | Closed |
| Sunday | Closed |
(303) 925-0674
Our Diagnostic Medical Imaging Services
Park Meadows Imaging is located in the South Denver Metro area, and provides clear, accurate, and rapid diagnostic imaging to SpineOne and other regional healthcare organizations. Our modern Siemens 1.5T MRI and updated CT imaging services are often available with same-day appointments to help you and your doctor get the images needed for a clear diagnosis.
Clear Diagnostic
CT Imaging
Our CT services focus on your comfort and your schedule. Our modern, high-quality CT scanner finishes a scan within a few minutes and images can be seen on a monitor almost immediately. Within 30 minutes the entire collection of images can be viewed and copied.
Short Bore, Wide Bore
1.5T MRI
The 1.5 Tesla MRI at Park Meadows Imaging offers superior image quality to other imaging centers in the Denver Metro Area. Our state-of-the-art system rivals images generated by 3.0 Tesla scanners without the additional safety issues of a stronger magnetic field.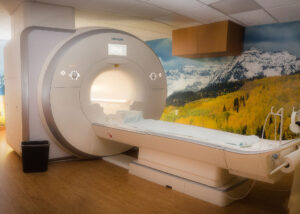 X-Ray Imaging at Park Meadows Imaging Delivers Clear Diagnostic Imaging with Same-Day Convenience. X-ray images let physicians diagnose, treat, and monitor problems in your bones, muscles and more without having to make an incision.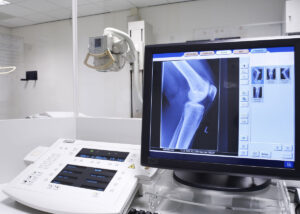 Make An Appointment
Fill in the information below and our scheduling department will reach out to set up your appointment!